I just got back into the Bay from beautiful Amsterdam as part of Aspiration's Open Translation Tools 2009 Conference and book sprint. "Open Translation" refers to using Open Source tools for translating content and software into different languages. The conference brought together people from over 40 countries to talk about using open standards for language translation and localization.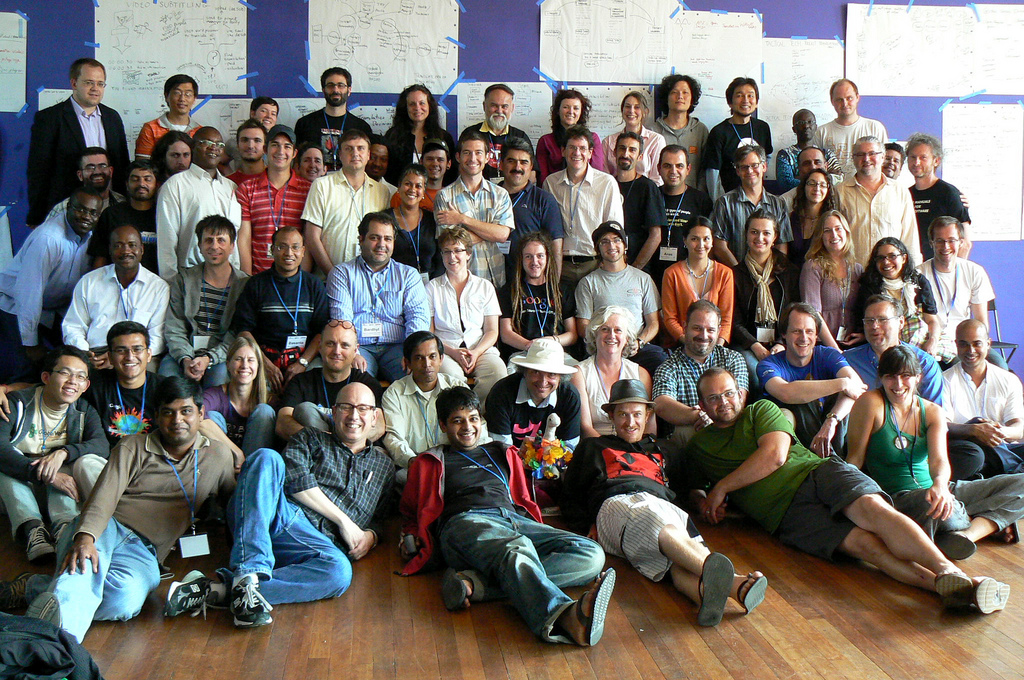 Photo courtesy of
itzpapalotl
on flickr.com
You can take a look at the results at the event wiki: http://ott09.aspirationtech.org/index.php/Main_Page. SO much great conversation, connecting and collaboration occurred that I wanted to highlight a few of the interesting tools and projects that were talked about that deal with Open Translation:
Be sure to check out what some of these great projects are doing all over the world! More information on the Open Translation Tools Conference can be found here at Aspiration's website.
Happy Translating!
-Matt