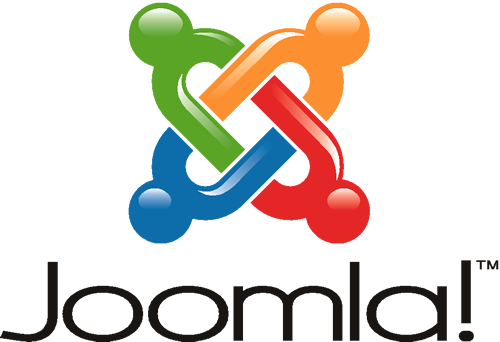 Over the weekend, on Saturday, I was lucky enough to take part in the 2nd annual Bay Area Joomla! Day at Google in Mountain View, CA.  For those of you who aren't in the know, Joomla! is a free and open-source Content Management System (CMS).  CMS's are designed to enable those who have no coding experience to successfully create a professional-quality website.  Being open-source, one of the major advantages of using Joomla! is that you have a solid community of users surrounding the program.  This community acts as the developers, technical support and its biggest critics and proponents.  Joomla! Day, therefore is a chance to bring all of these people together for a collective Joomla! brain dump.
Rather than sticking to a schedule, this self-proclaimed "unconference" was almost completely participant-driven, which just increased the community vibe and answered the questions that people really wanted to know about (instead of watching 3 hours of PowerPoint presentations, desperately searching for a specific answer).
As a Joomla! newbie, myself, I learned so much about the system, it was amazing.  After every session, there was this shared vibe of people wanting to break out the laptops and build another website just to play around with the different things we had learned about.  Here are a few sample topics that were discussed to give you an idea:
What does "Joomla!" even mean…?
How to create your own Templates
Migrating your site from Joomla! 1.0 to Joomla! 1.5
How to increase the speed and security of your site
And that's only a tiny sampling.  I must say that it was a great experience and the organizers deserve a HUGE shout out because, being open source, they aren't doing this for the money.  This is their passion for the open-source philosophy and for providing a program that allows basic computer users a means to create a quality website.
If you are interested in Joomla! or want to learn more about open-source or Content Management Systems, check out these links: